2023 Master of Ceremonies
From Investigator to Lecturer to Podcaster to TV shows to Movie Producer. Peter is one of the most credible sources about the UFO/UAP phenomenon.
Peter brings his knowledge, talents, and skills to be our
2023 MUFON Symposium Master of Ceremonies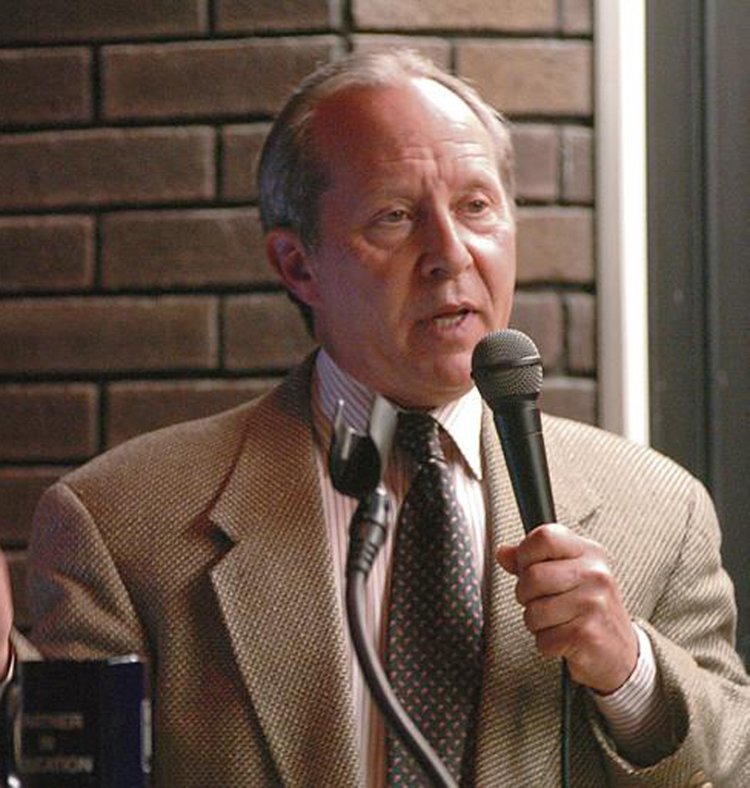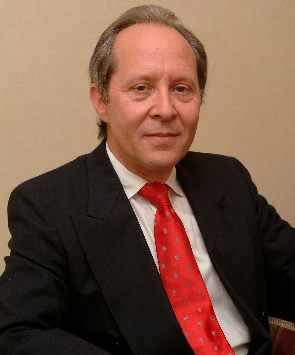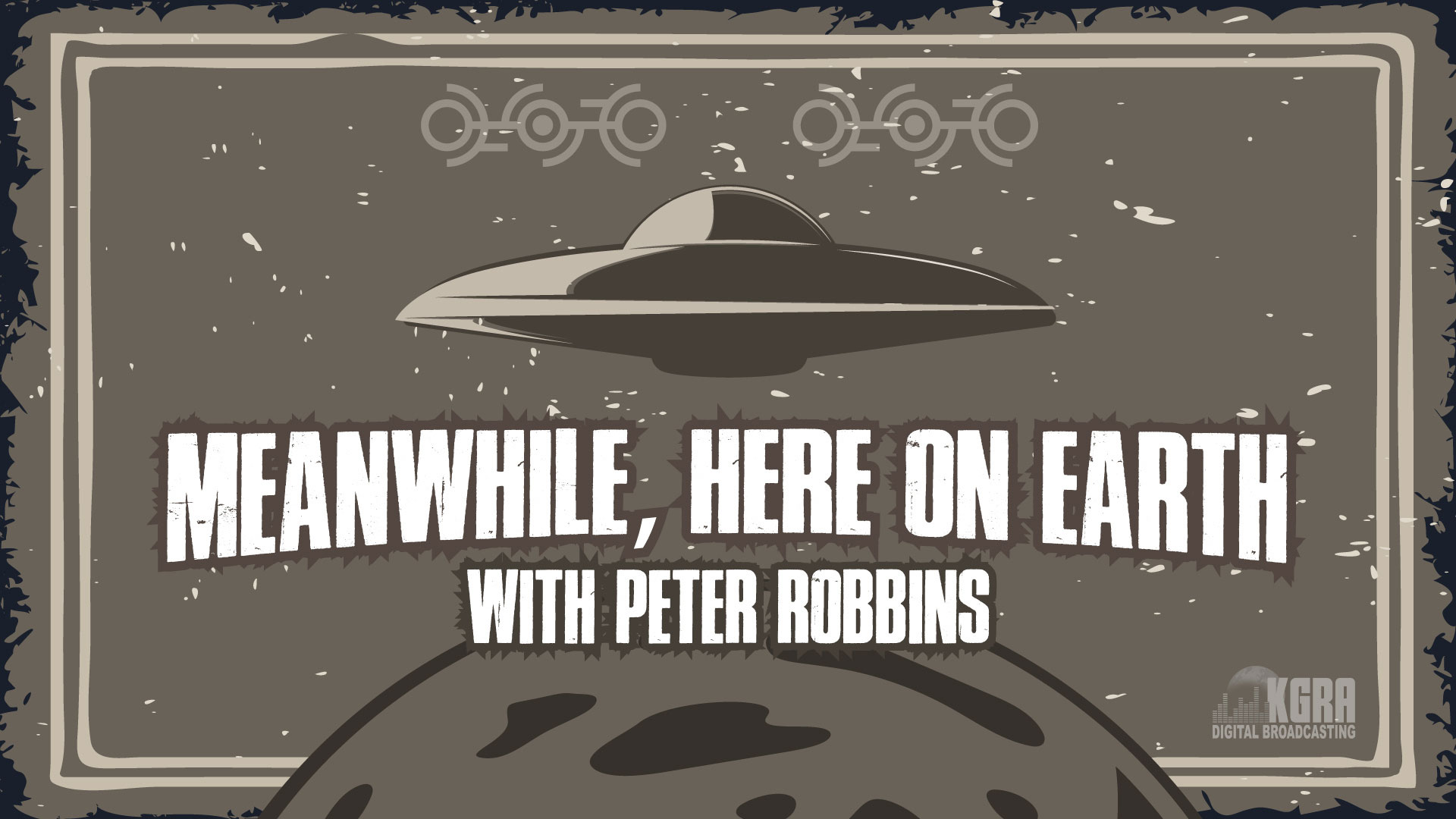 Peter Robbins is one of America's most respected investigative writers specializing in the subject of UFOs. He is a regular guest on American and UK radio and podcasts and has appeared as a guest on, and been consultant to numerous television shows and documentaries. Venues have included the Cambridge Hospital, Boston; Cornell University; the Julliard School and the School of Visual Arts in New York City; Stephen Bassett's X-Conferences, Budd Hopkins' Intruders Foundation conferences and seminars; Experiencers Speak Conferences, Portland Maine; UFO MegaCons, and International MUFON Symposiums. In the UK, he's presented at the Royal College of Science and Technology, London; The Universities of Cardiff, Leeds, Hallam, and Glasgow, and the the Summerhill School in Suffolk East Anglia. Robbins has presented papers at the annual conference of the UFO Organization of Japan, Tokyo; World UFO Forum, Brazil; the Exobiology International Meeting, Milan Italy with talks in Paris, Bordeaux, and Toulouse France. In 2012 he was made a member of the French Académie d'Ufologie, and in 2013, invited to give testimony at the Citizen's Hearings on Disclosure at the National Press Club in Washington. He's spoken on the life and work of Dr. Wilhelm Reich at scientific conferences in New York City, Oregon, Rome, Liverpool, Niece, and Greece.
Peter has appeared on the History Channel's "Ancient Aliens;" "Britain's Roswell;" "Unsolved Mysteries;" "Good Day New York;" "The O'Reilly Factor," "The Geraldo Show," "The Nina Hagen Show" (Germany); Voice of America TV, Chinese Branch, as well as numerous BBC TV affiliates, among other programs, radio shows and podcasts too numerous to mention. He is coauthor of the top ten UK bestseller, Left At East Gate, a book that (rightly) caused a publishing scandal years after the fact when his coauthor was exposed as a fraud. So it goes.
Professional credits include Editorial Assistant on United Nations' Secretary General's (requested) report "for the establishment of a UN-UFO Department," and Editorial Assistant on a related paper for The House of Lords Debate on UFOs. Peter was a founding member of Budd Hopkins' Intruders Foundation, a member of its Advisory Board, and Executive Assistant to Mr. Hopkins. He was Event Coordinator for the SCI FI Channel's 'Alien Abduction Phenomenon: A Symposium', organized to promote the release of the Steven Spielberg miniseries 'Taken,' and writer, planner and commentator for the "Ultimate UFO" and "Ultimate Crop Circle" DVD sets. He has written for Open Minds magazine, FATE, Phenomena, Outer Limits, UFO Data Magazine UFO Matrix UFO Magazine (both the UK & US publications), OUR-J Journal of UFO Studies (Japan), and other publications and websites. He was Editor-in-Chief of the groundbreaking website, UFOcity.com (1998-2004), advisor to the McMinnville Oregon UFO Festival, and a former consultant to the Mayor's office of the City of Roswell, New Mexico. Robbins is a co-founder of of the Exeter NH UFO Festival and Conference and Travis Walton's Skyfire UFO Summit.
He is an Associate Producer of the award-winning documentary, "TRAVIS: The True Story of Travis Walton", and and producer, writer and author of the documentary, "James Forrestal, His Extraordinary Life and Suspicious Death."
He also hosts the weekly radio show, "Meanwhile, Here On Earth," on KGRA Digital Broadcasting.