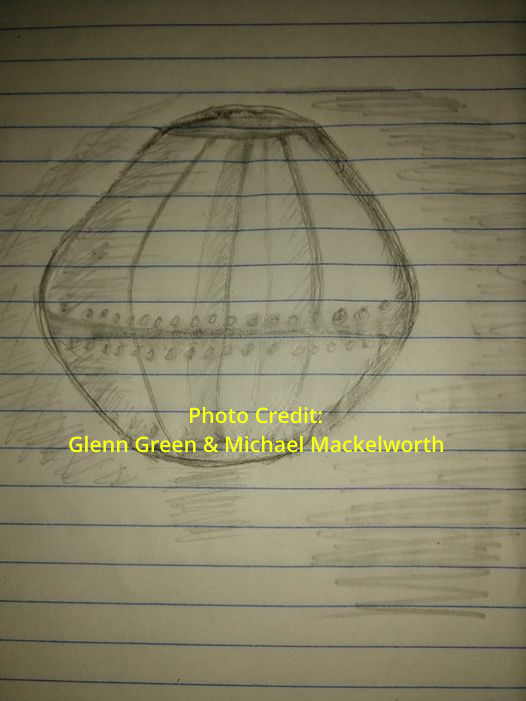 UFO Cases of Interest
We saved the best for last!  Our super popular event!
Each year MUFON presents the top several UFO Cases of Interest from the previous year. At the 2023 Symposium, we will be taking a deep dive into the rash of Commercial Pilot sightings that dominated the news in 2022! Every angle will be explored! We also shall present a phenomenal trace evidence case from Pennsylvania. Many of these cases will be presented by the actual MUFON Field Investigators who worked them! Fasten your seatbelts. These cases will astound you! Will we solve them or will MUFON get stumped? Find out this summer!