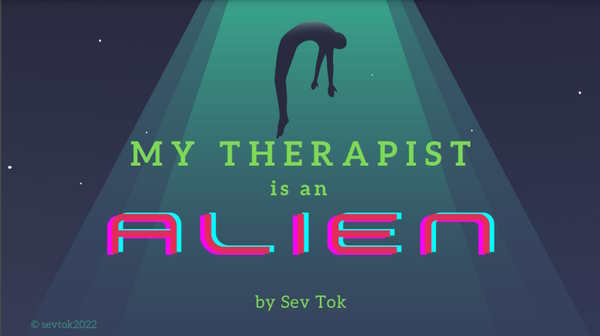 Special Friday ERT Session
My Therapist is an Alien!
Special session hosted by Sev Tok, MUFON Executive Cmte ERT, Asst State Director NC.
Join Sev and her Special Guests for a presentation and Q&A regarding the mental, spiritual, and physical effects of direct ET Contact. If you are an Experiencer or are curious about the topic, we invite you to join us to learn, share, and consciously expand. The purpose of MUFON's Experiencer Resource Team (ERT) will be explained, along with some true ET Contact stories from the ERT archives.
Special Guests:
Dr. George Medich, ERT Director
Earl Grey Andersen, Executive Committee ERT, State Director of Southern California
To learn more about Sev and this session, please click here.