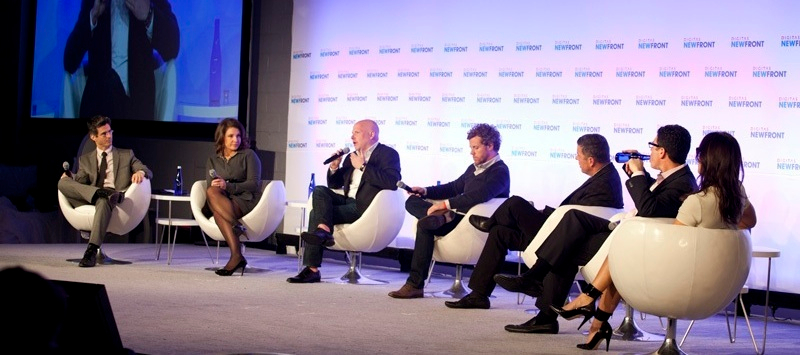 Speaker Panel – Hosted by Peter Robbins
"Screen Memories" Tool or Weapon!
Experiencers are often left in the dark in the aftermath of what happened with bizarre memories of Owls and other animals. Are these screen memories tools meant to lessen the trauma experienced or do they serve a more nefarious purpose?
Panelists: Mike Clelland, Barbra Sobhani, Ray Szymanski, Grant Cameron and Teri Lynge-Kehl
Panel moderator – Peter Robbins
Cost is $55 or part of Full package deal $459.
A limited amount of lunch boxes will be available for purchase at $35.