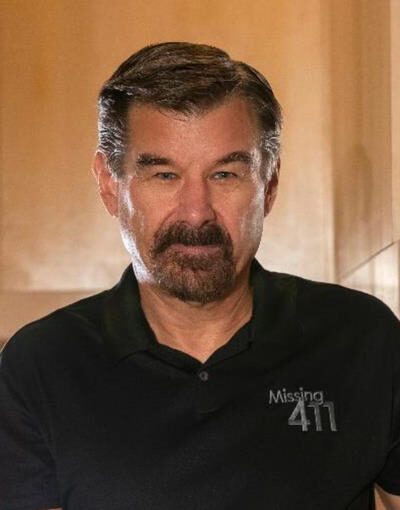 David Paulides
Missing 411 The UFO Connection
After investigating people who have disappeared in the forests and national parks of North America, David's research has developed compelling information on the relationship between UFOs with missing people.
A Wyoming hunter disappears and is eventually found with profound physical changes. A Hunting guide tells a story to his girlfriend being followed out of the woods by a UFO in the same forest as the hunter that was abducted.
A massive archive search of this region identifies a series of missing hunters, all were German.
David's perseverance to uncover facts related to these missing people is an impressive data point in UFO abduction research.