After Three Decades Of Research…The Abduction Experience Is Alive And Well
During my 32 years of research intimately working with abductees, I have found profound similarities woven throughout each case although each individual is very unique. From early childhood to the present, interaction with non-human entities continues to this day. Through the eyes of the abductee, my lecture will guide you through this very complex experience which will include drawings and photos culled from my hundreds of cases.
"The Urgency" will also be discussed…
According to hundreds of Abductees/Experiencers…"Something is going to happen soon"…but what? If we are to undergo a change…will this change bring the respect, dignity and acceptance abductees finally deserve?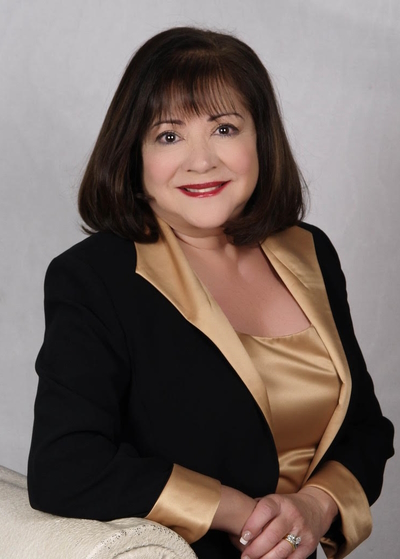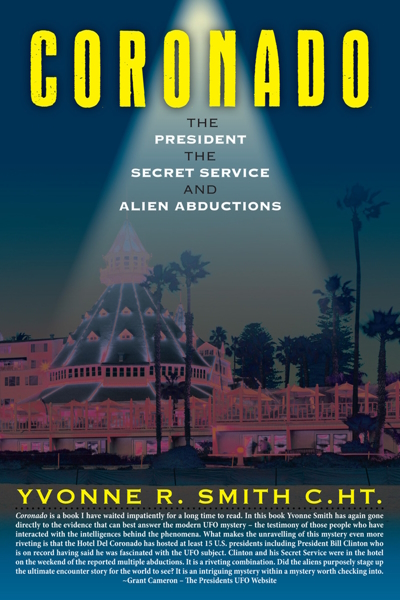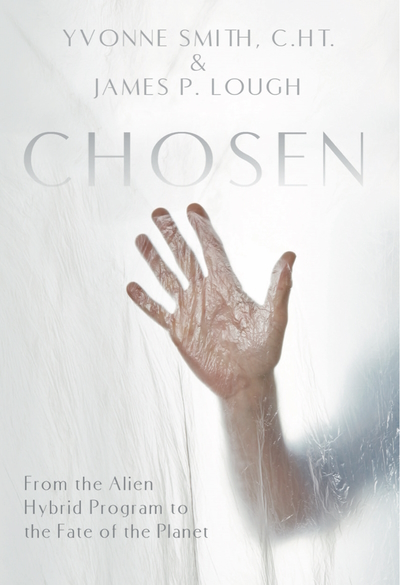 On January 1, 2023, Yvonne reached an important milestone of celebrating 32 years of working with UFO abduction cases.
Yvonne is the author of Chosen: From The Alien Hybrid Program To The Fate Of The Planet; Coronado: The President, The Secret Service and Alien Abductions, a true account about a mass abduction which occurred in 1994. In these books, Yvonne has taken the time to reveal explicit, dramatic and unedited transcripts of clients' reliving, during hypnotic regression, their recollections of alien encounters and abductions.
Since she felt group therapy would assist in their trauma recovery, Yvonne founded Close Encounter Resource Organization (CERO) in 1992 which conducts monthly meetings to this day.
This year, CERO also reached an important milestone of 31 years in existence. Yvonne is currently working on the manuscript for the "CERO Anniversary Book" along with members of the support group to be published by the end of 2023 as well as filming the CERO documentary which will depict the "personal side" of the abduction experience.
In addition to maintaining personal contact with her clients, she has traveled extensively, lecturing at M.I.T. and several other American universities and conferences as well as international conferences from Europe to South America.
During the 1990s, Yvonne traveled extensively with her abduction research colleagues Budd Hopkins, David Jacobs, Ph.D., and the late John Mack, M.D. as a participant in a lecture series.
Yvonne's many television appearances have included programs such as the The Joan Rivers Show, The Montel Williams Show, History Channel, MSNBC, The Discovery Channel, Encounters, Sightings. In addition, well known radio hosts, Art Bell, Paul Harvey, Dr. David Viscott and George Noory, have had Yvonne as their special guest.
Yvonne has frequently been a consultant to producers, directors and actors for film and television programs.
Since 2021, she has been hosting "Yvonne Smith Therapist Training" sessions for qualified therapists who have expressed interest in incorporating UFO abduction cases into their therapy practice.
Website: hypnotherapistyvonnesmith.com