Over the years, there have been many stories of extraterrestrials alien beings healing afflicted humans of debilitating diseases. This presentation will closely examine the finer nuances of these rare extraterrestrial interactions with humans.
One such case includes in depth DNA analysis results obtained from an actual reported reptilian encounter. This national phenomena including a well documented case that occured in St. Petersburg Florida in 2012 resulting in tantalizing DNA results of a reptilian nature. Aliens have been noted through various studies to provide healings for certain individuals. Proof of this concept has been discovered and will be presented in this presentation.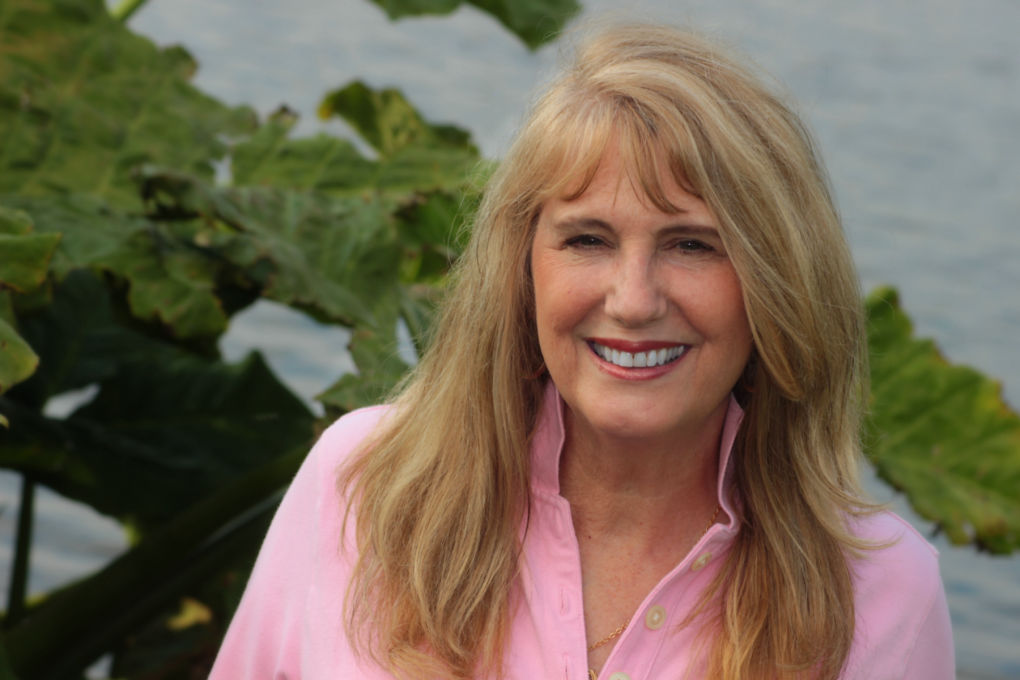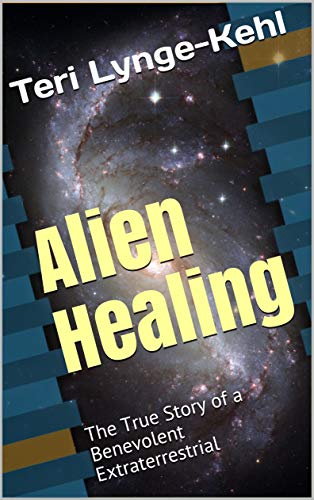 Teri Lynge-Kehl, a MUFON Board of Director since 2016 as well as the Director of Memberships, has had an extremely paranormal-filled life that began at a very young age and carries through even to today.
Teri, a Radio and T.V. personality with KEHLMEDIA and Enigmatic Anomalies is also an Author/Speaker, Paranormal & UFO Certified Field Investigator and is the creator of United MUFON, a Live Streaming web broadcast highlighting the different members and personalities involved with MUFON and the UFO/UAP world.
Teri is also a consultant for the MUFON University team and is dedicated to help bring MUFON into the 21st century by updating and enhancing the CMS intake forms as well as Field Investigator training through MUFON University.
Her e-book, "Alien Healing: The True Story of a Benevolent Extraterrestrial" is just one of her many personal experiences and recounts an interaction with a Reptilian-hybrid that took place in 2012 which used a powerful biological instrument to perform a miraculous healing of her internal organs that removed her agonizing pain from a long standing 12-year health issue.
Teri resides in Paris, Tennessee with her husband Kevin and can be contacted at dom@mufon.com. She hosts a blog at www.Terilynge.com and her e-book can be purchased on Amazon.com