Missing 411
The UFO Connection
After investigating people who have disappeared in the forests and national parks of North America,
David's research has developed compelling information on the relationship between UFOs with missing people.
A Wyoming hunter disappears and is eventually found with profound physical changes. A Hunting guide tells a story to his girlfriend being followed out of the woods by a UFO in the same forest as the hunter that was abducted.
A massive archive search of this region identifies a series of missing hunters, all were German.
David's perseverance to uncover facts related to these missing people is an impressive data point in UFO abduction research.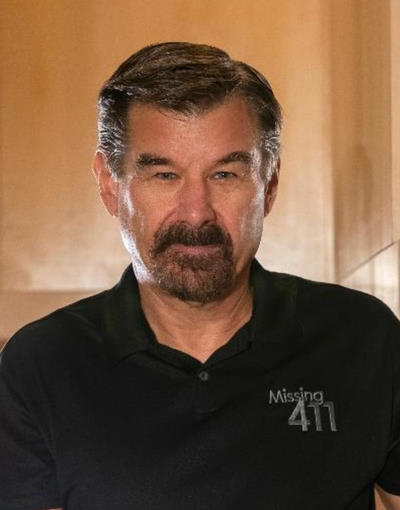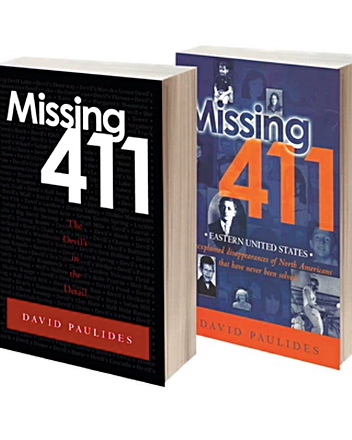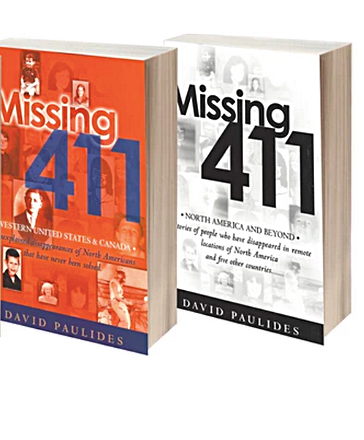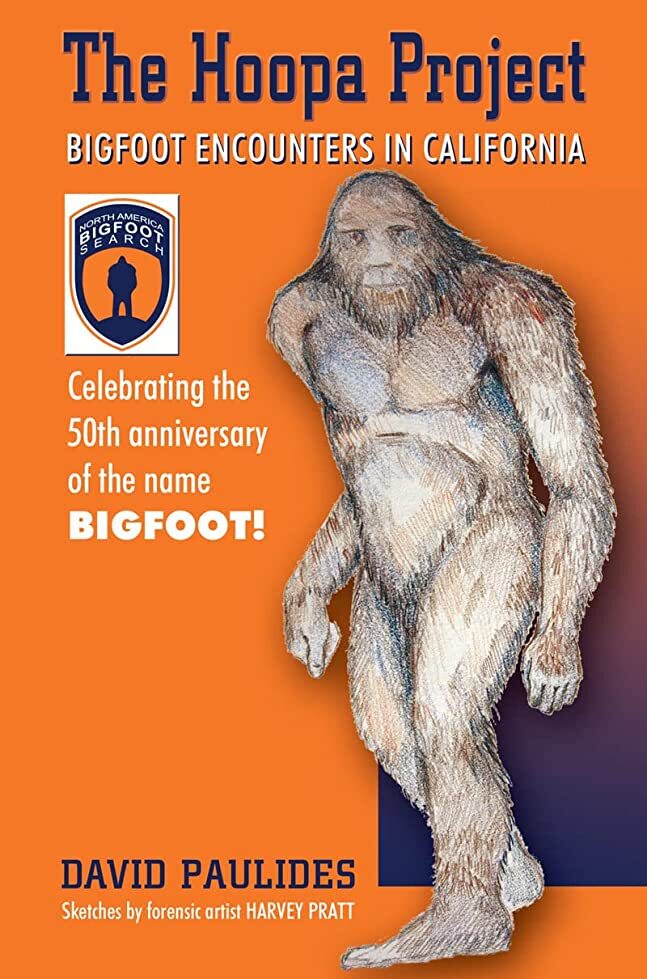 David Paulides holds two degrees from the University of San Francisco and has a professional background that includes twenty years in law enforcement and senior executive positions in the technology sector. David is now the director of the CanAm Missing Project ( www.canammissing.com).
David received information from national park rangers that led to him researching missing people in parks, this evolved into national forests, BLM and open spaces and the formation of a research team that has reviewed over 5000 cases. The investigation led to the publication of eight books about unusual disappearances with matching profile points. This ground-breaking investigation led to the discovery of 59 geographical clusters of missing people in North America, with the largest being Yosemite National Park.
David has authored the best-selling series of books on missing people, all titled, Missing 411:
Missing 411- Western United States
Missing 411- Eastern United States
Missing 411- North America and Beyond
Missing 411- The Devil's in the Detail
Missing 411- A Sobering Coincidence
Missing 411- Hunters
Missing 411- Off The Grid
Missing 411- LAW
Missing 411- Canada
Missing 411- Montana
Missing 411 Idaho
The books led David to producing three documentaries about missing people.
2017- Missing 411-The Movie
A retired NBC movie critic called this the best documentary of the year.
2019- Missing 411: The Hunted
2022- Missing 411 The UFO Connection
One of David's hobbies that started him down the path of researching and writing was studying bigfoot. His first book (2008) that was published by Hancock House, The Hoopa Project. The book emanated from a two-year study on the Hoopa Reservation in Northern California. An FBI trained forensic artist was used to interview eyewitnesses to a sighting and draw what the witness observed. The result was a stunning story and pictorial of a biped that few people have ever seen. He followed that with Tribal Bigfoot and Bigfoot, Wild Men and Giants, published in 2019.
David has been on countless radio and television shows and has made his missing person presentation at MUFON chapters across the United States and Australia. David is also the executive Producer of a two-hour special about his missing person work work that aired in January 2019 on the History Channel, titled, Vanished.
David is a level 5 USA Hockey Coach, coached hockey for 8 years and has been a scout for the North American Hockey League. He enjoys running, hiking, fishing, skiing, and resides in Kalispell, MT.