Human Physiological Effects from UAP Encounters
In the scientific study of UAP encounters, examining the physiological effects on humans resulting from the encounters can provide insight into the technology involved. Since direct examination of propulsion or energy sources of the UAP are not accessible, studying the effects on humans from exposure is a viable option. There is a considerable amount of data from documented reports that indicate a radiation source. Several historic cases will be examined, including the Cash-Landrum Incident in 1980 in Texas.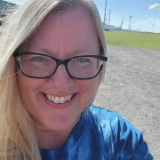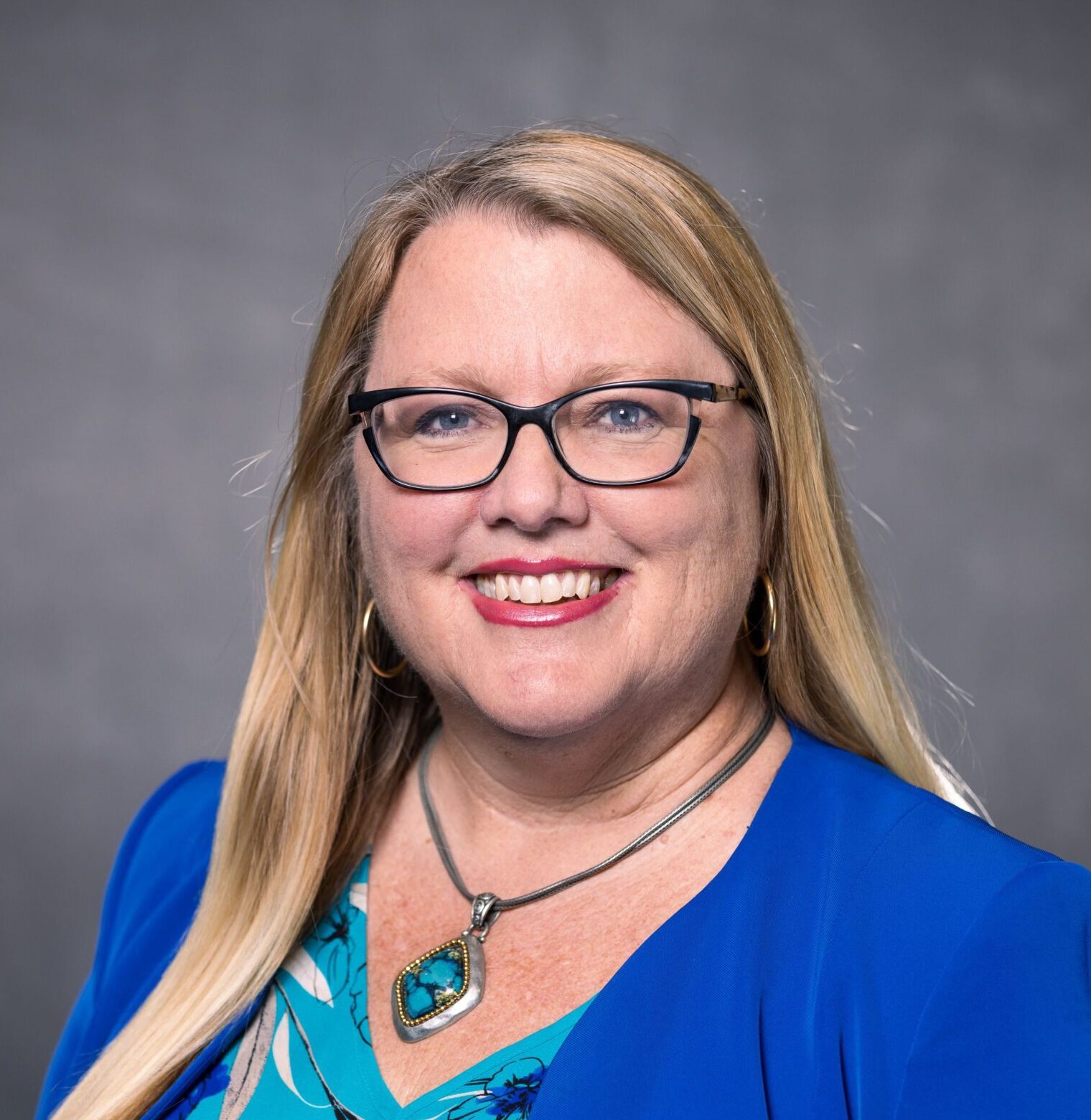 Barbra Sobhani has been an educator for over 20 years. She is currently the State Director for NASA Space Grant in Colorado. Based at University of Colorado Boulder, Barbra works with students on campus as well as across the state on space science and aerospace projects. Prior to this role, Barbra was an administrator and educator at Red Rocks Community College (RRCC). She was the Director and founder of the Trefny Honors Program, a STEM-focused honors program that strives to attract and retain students from diverse backgrounds and develop their passion for science and solving complex, interdisciplinary problems. Prior to being the Honors Director, she taught physics, astronomy, geology, and integrated science and is an Associate professor of physics. Barbra holds graduate degrees in geophysics and biology with a focus on conservation.
Barbra believes in the power of experiential and collaborative learning, and she has taught Honors classes and led study abroad experiences that focus on connecting community and conservation. Barbra developed the Intro to Astrobiology course for the Colorado community college system and taught it for many years. Barbra's involvement in Space Grant began as the Affiliate Director for the Colorado Space Grant Consortium at RRCC and had student teams working on high-altitude balloon projects, a sounding rocket payload, a radio telescope project, robotics, and growing plants in Martian simulated soils. These NASA supported projects are unique in that undergraduate students get the experience of designing and building experiments that can go to space.
Barbra's history with MUFON goes all the way back to birth, literally, as an infant at the picnic where the idea for then the Midwest UFO Network was conceptualized. John Schuessler was one of the founding members of MUFON, and it has played an important part in the family history. When the MUFON office was in Denver, Barbra worked on setting up the displays in the office and helped with MUFON events. She has edited the MUFON Symposium Proceedings since 2000 and now serves as Managing Editor and is a frequent contributor of the monthly MUFON Journal.
With a background in physics, geology and more recently, biology, it has been a passion to help students, and now the public, learn to think critically and understand the impact and importance of scientific discovery. The problems facing the world are wicked and complex, so helping the next generation become innovative problem solvers is critical.